I often run various clinics throughout the year, which anyone is welcome to attend with your own horse or we can lend you one for the day

Clinics
Clinics are ran at various times throughout the year, mostly in Mid or East Lothian.
I usually run them in conjuction with other Equine professionals, eg Kayreen Jones, Western Coach; Katie Smith, Professional Dressage Rider and Fiona McKenzie, Remedial & sports massage (human).
Clinic topics covered thus far have been
'Symmetry & Suppleness of Horse & Rider';
'Introduction to Equine Movement';
'Groundwork, Massage & Stretching'
Painting the outline of muscles on foals.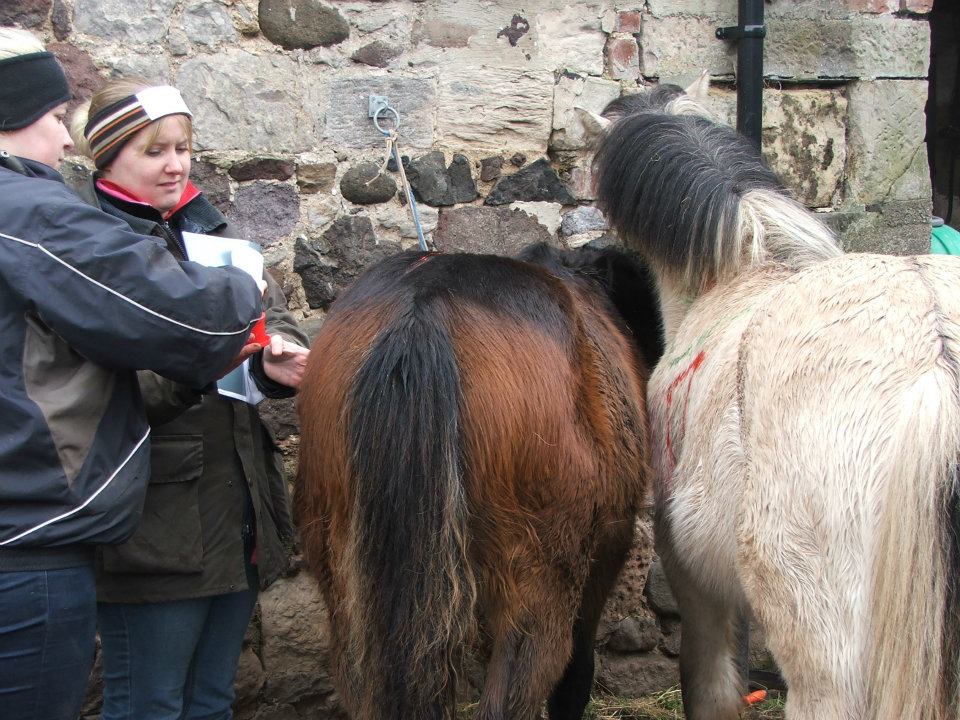 There is definitely a muscle under all the dirt & winter coat.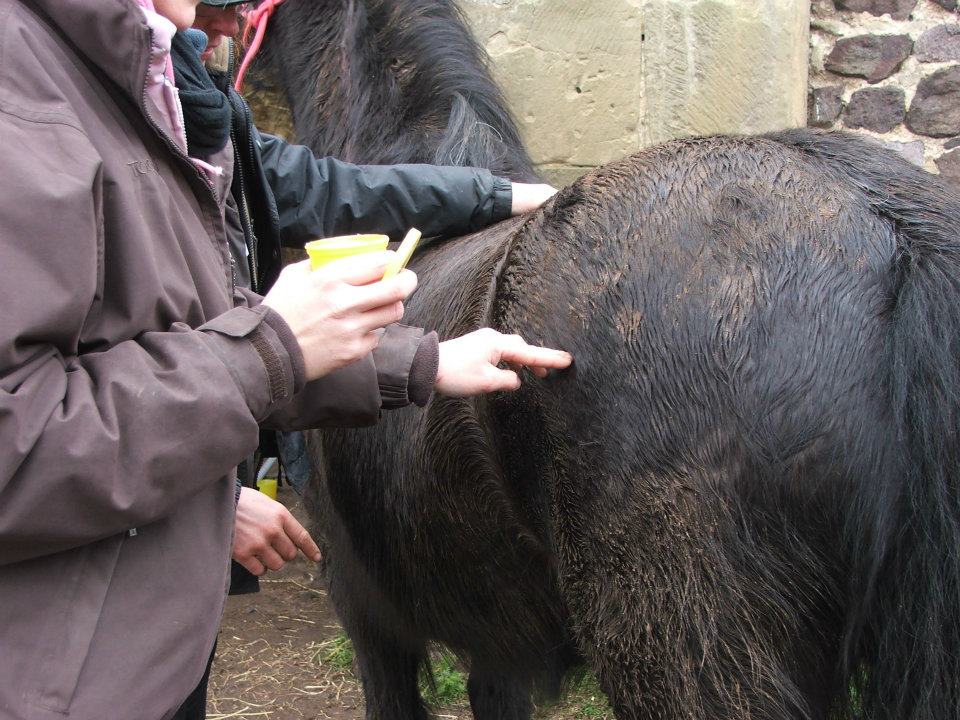 Learning how to long rein with Kayreen Jones on a clinic in East Lothian.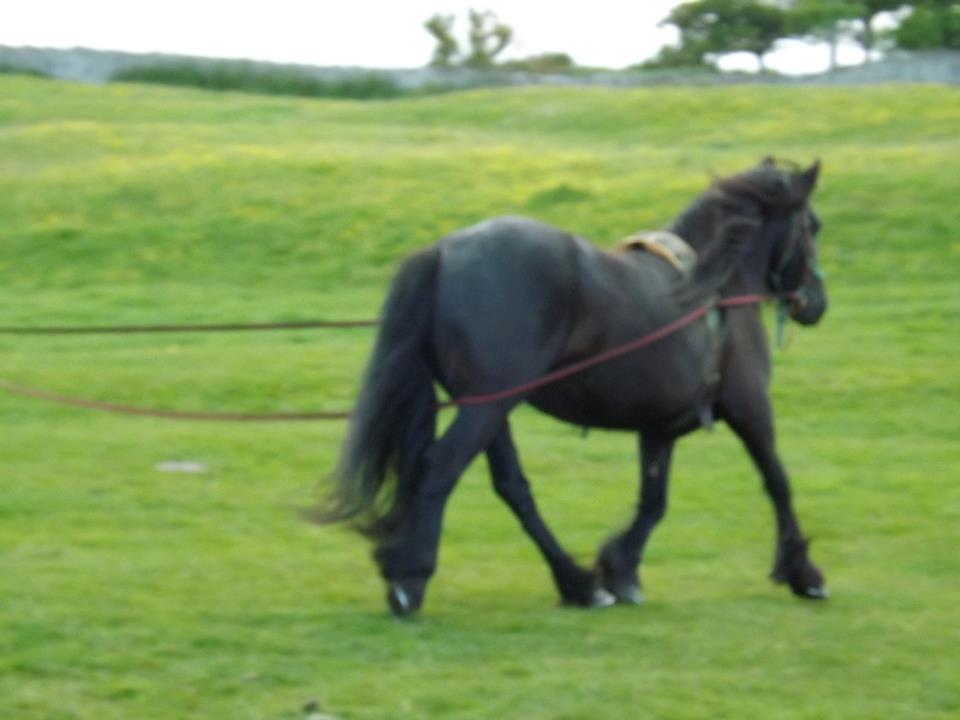 **If you are interested in participating in our next clinic or would like us to come and run one at your yard then please email lisa@spinesandshiatsu.co.ukor call 07971-845492.