Canine injuries and diseases which Veterinary Physiotherapy & Manipulation may be able to help.
Veterinary Physiotherapy,Manipulation & Shiatsu can help with a wide range of conditions, including:
Musculoskeletal Issues:
Back/neck/limb pain management or injury
Osteoarthritis
Degenerative joint disease (DJD)
Rehabilitation pre & post operatively, eg.Amputation, Elbow or Hip Dysplasia (Femoral Head Removal/Hip Replacements)
Acute & chronic soft tissue injuries, eg muscle tears, tendon strains, joint capsule or ligament sprains
Muscle hypotrophy(wastage)
Osteochondrosis Dissecans (OCD)
Fracture Repair & Rehabilitation
Cranial Cruciate Ligament Rupture/Degeneration
Patella Luxation
To ease compensations from other injuries.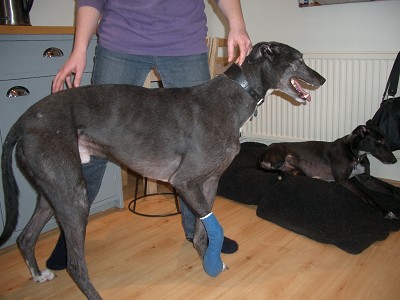 Neurologic:
Intervertebral Disc Disease (Spinal) Surgery: Pre & Post-operative rehabilitation eg. laminectomy, hemi-laminectomy or ventral slot surgery.
Central or peripheral nerve damage
Balance/vestibular disorders eg labyrinthitis
Congenital Degenerative Myelopathy (CDRM)
Fibrocartilaginous embolism (FCE)

Extruded intervertebral disc, common in chondrodystrophic breeds eg Daschunds, Bulldogs & Basset Hounds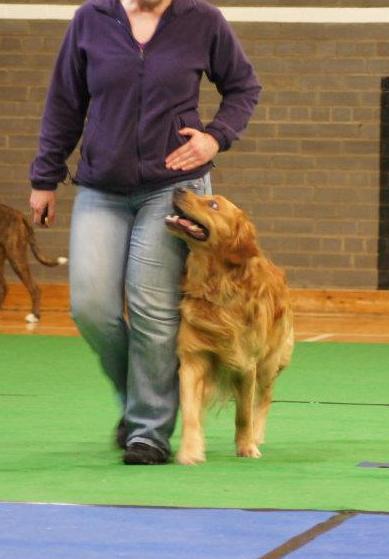 Performance & Lifestyle: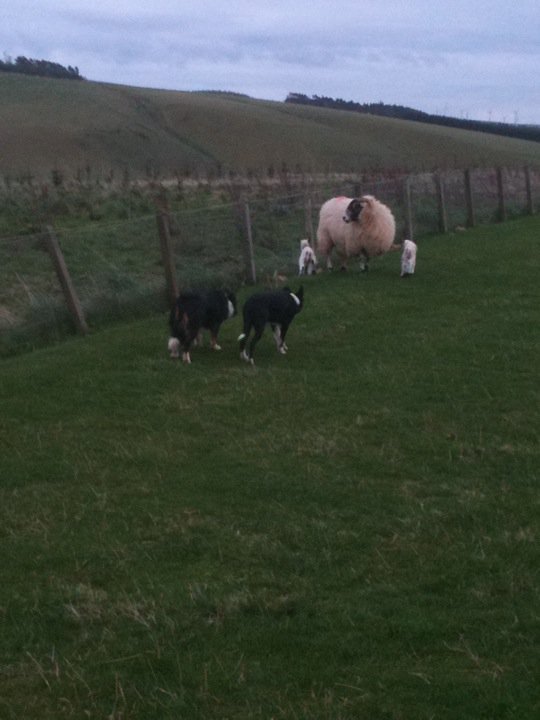 Sport dog (fly-ball, agility, racing) injury rehabilitation and performance enhancement.
Working dog (gun, sheep, search/rescue) injury rehabilitation and fitness programmes
Obesity Management.
Reduced mobility, stiffness or weakness in older animals.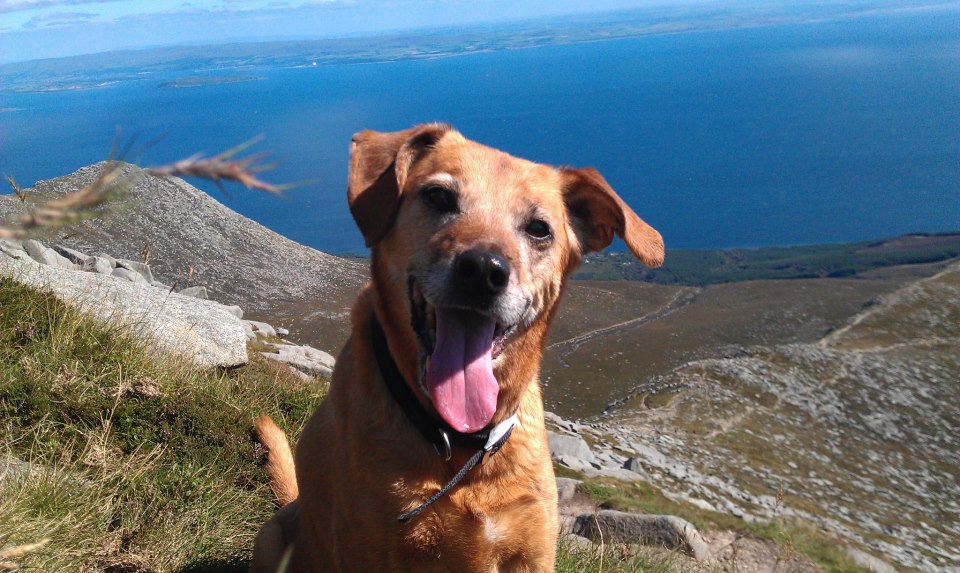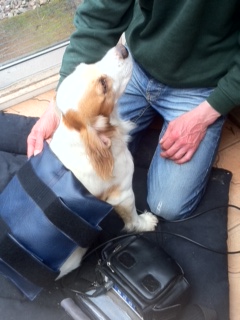 **Prior to treatment animals require a referral and permission of their Veterinary Surgeon in accordance with the Veterinary Surgeons Act 1966.**