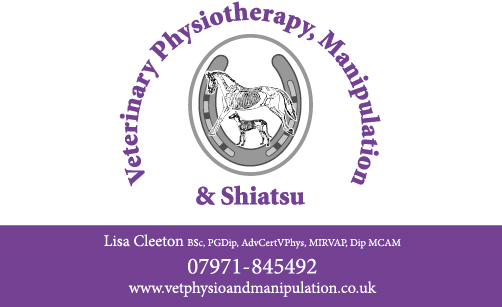 My aim is to reduce the pain and suffering in animals.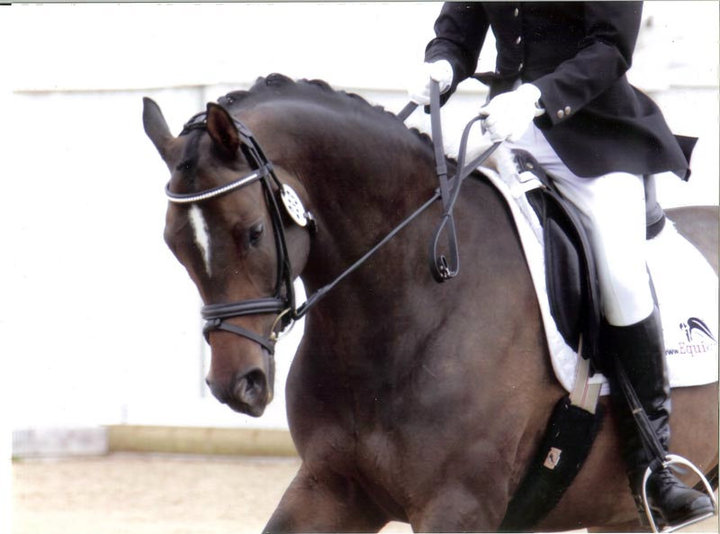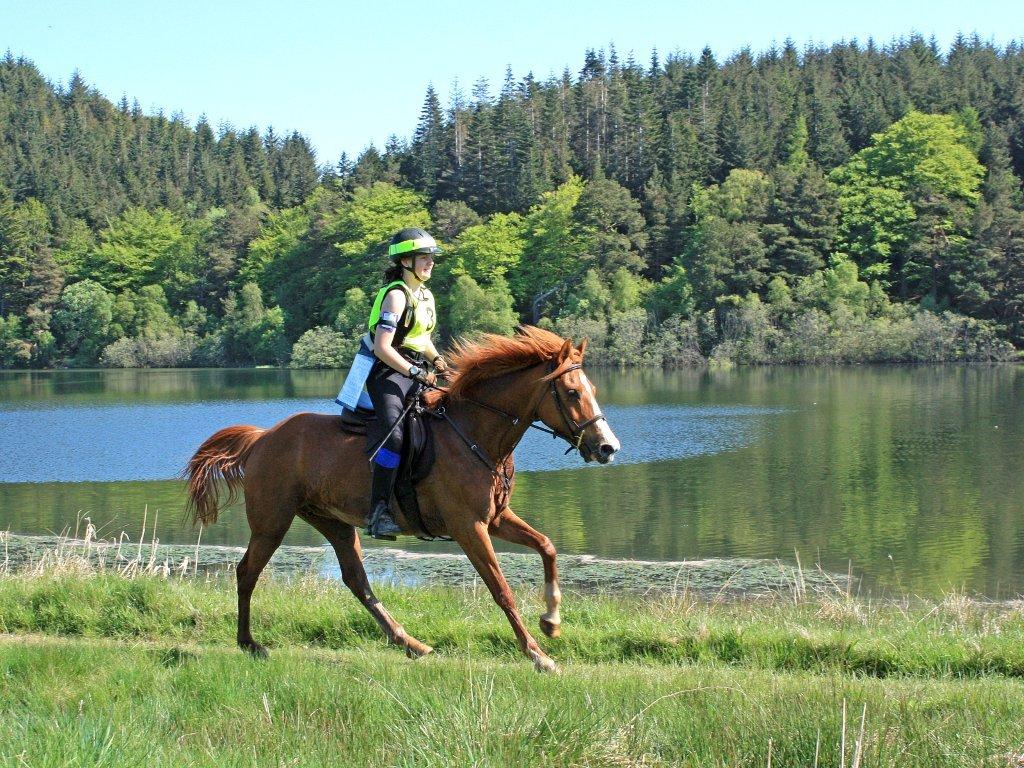 ***Team Physio for the Scottish Canine Agility Team at the World Champs in Spain, 2013, Italy 2014 & Netherlands 2015!!
I was also the Squad Physio for the Scottish Endurance Riding Team in 2013 & 2014.
Both are great honours & I am very excited to be part of both Teams!***
I mostly treat horses, dogs and cats but have been known to treat the odd sheep, goat, alpaca and rabbit!
Horses are treated at their own yard, I travel throughout Scotland & North East England,
Dogs are treated at my clinic in East Lothian, which is easily reached by car or tain. I am based just 10 minutes from Sherifhall roundabout and a few minutes off the A1.
I treat horses from most disciplines – dressage, eventers, racehorses, polo ponies, endurance, BSJA showjumpers, happy hackers, driving horses, show ponies, broodmares, stallions, youngstock to retired OAP's.
Many horses go through life with chronic back pain, subluxated or damaged joints, muscle damage ie tears, hypotrophy (muscle wastage), hypertrophy (overdeveloped muscle), rotated hips and pelvis as well as misaligned vertebrae in their neck or polls due to muscle spasms.
On a daily basis I come across horses with chronic sore back's who have just been participating in events such as show-jumping or endurance riding without complaint the day before!